Lutein is a type of carotenoid, a natural compound found in vegetables and other plants. Although it is yellow, it is especially abundant in dark green, leafy vegetables such as kale.
Lutein has received a great deal of attention for its ability to help reduce the incidence of age-related macular degeneration and cataracts, two of the leading causes of blindness. These benefits arise from lutein's ability to provide structural support for the macula pigment while protecting the eye from the oxidative stresses caused by exposure to light and oxygen. It also helps reduce inflammation.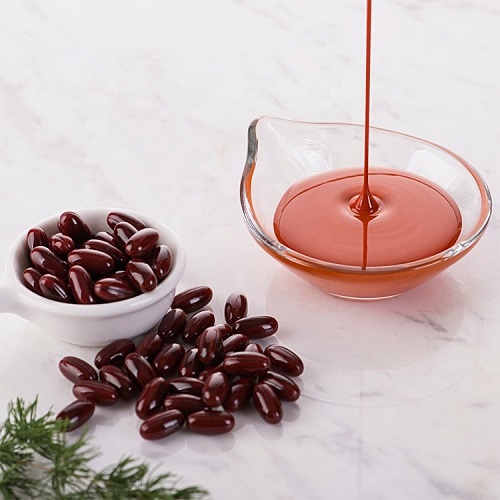 Lutein protects eyes from excessive use of computers and phones.
Lutein reduces the risk of age-related macular degeneration (AMD)
Lutein and lycopene help reduce UV ray damage to the skin.
Lutein and Zeaxanthin for better skin health.