Lutein is extracted from fresh flowers of Tagetes Erecta, which is also called Mexican Marigold, African Marigold or Aztec Marigold. Marigold extract lutein powder is liposoluble and it is insoluble in water. Lutein is a xanthophyll and one of natural carotenoids. Lutein is not only a natural coloring agent, but also great material for supplements. Lutein has antioxidant and anticancer properties, and it is helpful for protecting visual perception.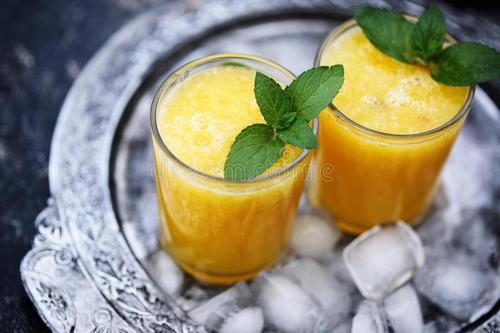 As a coloring agent for food such as fast food,beverage,jelly,confectionery and dairy products.
Lutein can also be used as the raw material for eye health products.
1. Lutein can protect our eyesight, with the function of delaying eye's ageing.
2. Lutein has the antioxidant effect, reducing the risk of cardiovascular disease, coronary heart disease and cancer.
3. Lutein can postpone early atherosclerosis process.
4. Lutein has effect of inhibiting cancer, such as breast cancer, prostate cancer and colorectal cancer.