Handheld Laser Welding Machine 1500W 2000W 3000W 3 in 1 Laser Welder
3-in-1 Water Cooled Handheld Laser Welding Machine welding cutting and cleaning
Handheld Fiber Laser Welding Machine is a new type high-power, high-end continuous welding tool which adopts a high-quality fiber laser source to produce a fiber optic beam. After transmission processing, the light is focused on the workpiece to achieve continuous welding. It avoids the two thresholds of thermal strain and post-treatment, and is environmentally friendly and pollution-free, greatly improving the joint strength and quality of welding.
Replacing the previously fixed light path with a hand-held type not only facilitates the welding of molds, advertising characters, kitchen utensils, doors and windows, etc., but also makes laser welding possible in outdoor operations, which indicates that the traditional welding of electric welding, argon arc welding, etc, will be replaced by laser welding.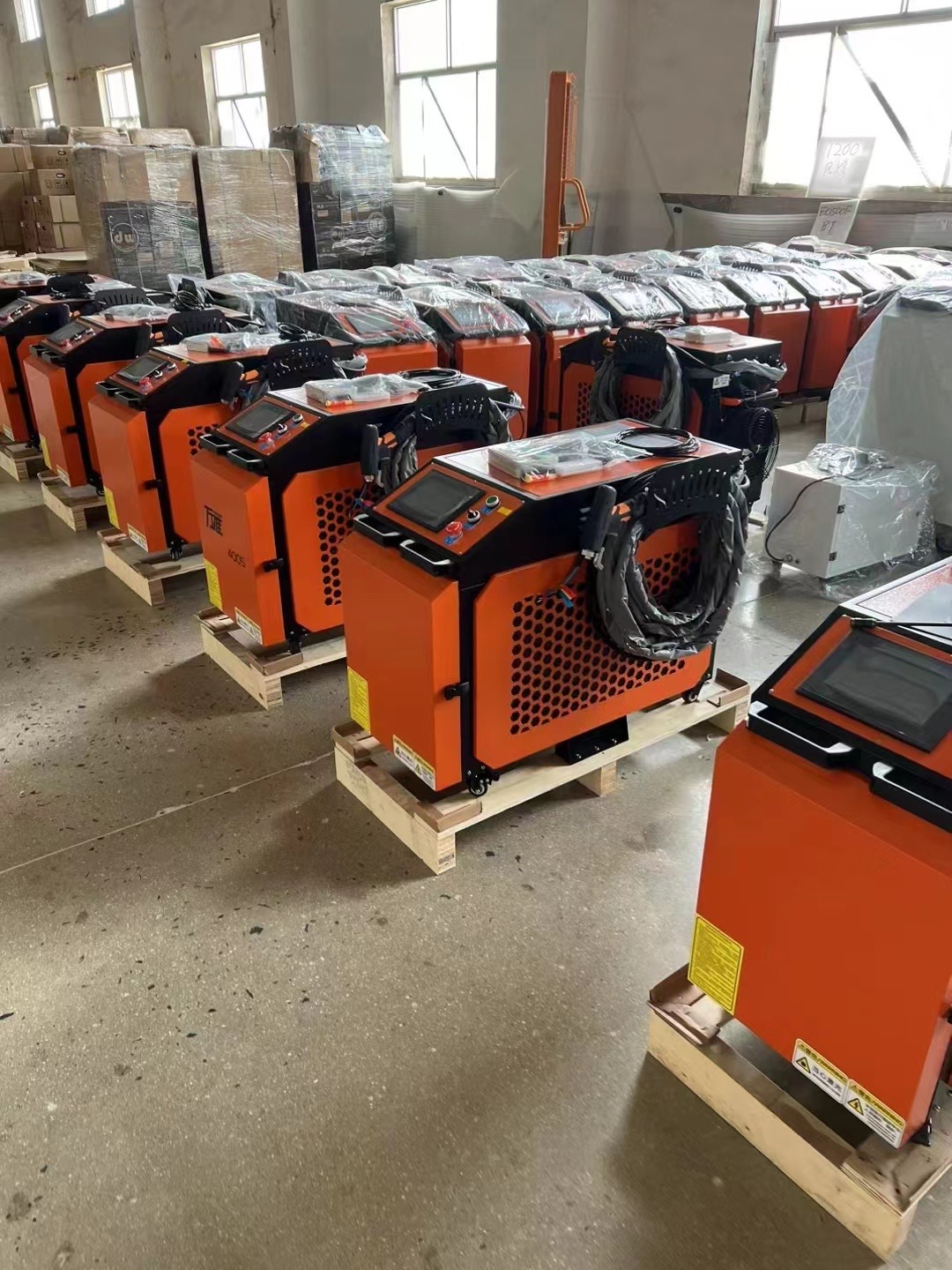 | | |
| --- | --- |
| Laser power | 1500/ 2000/ 3000W |
| Spot adjustment range | 0~5mm |
| Use wavelength | 1060nm-1080nm |
| Laser input interface | QBH |
| Collimator | D20/F50mm |
| Focusing lens | D20/F120mm |
| Protective glass | D20×2mm |
| Welding shielding gas | 8-25L/min |
| Weight | 130Kg |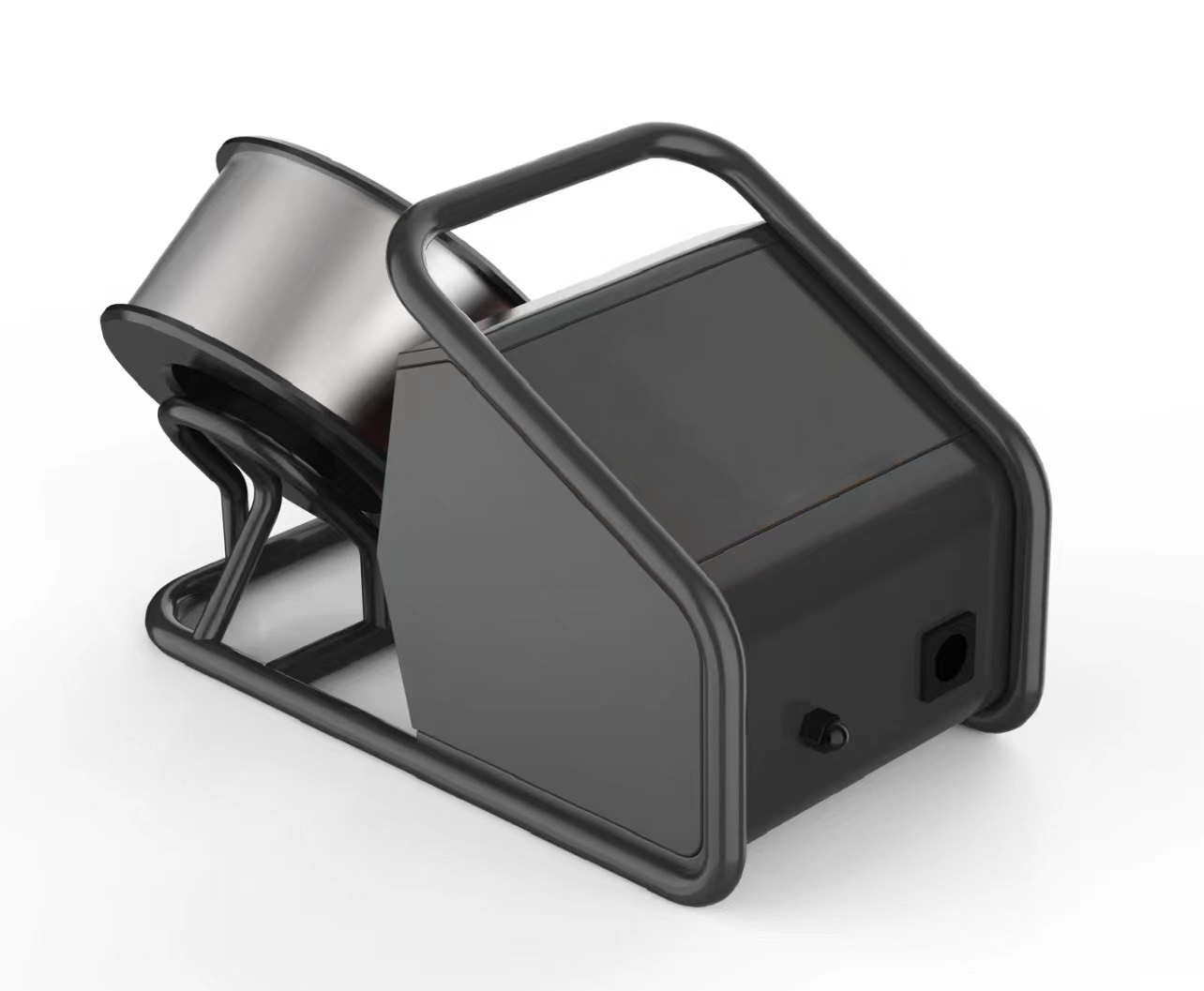 Hand-held fiber laser welding machine is applicable for all kinds of metals and various alloys, such as carbon steel, mold steel, stainless steel, aluminum, copper, brass, zinc, gold, silver, chromium, nickel and other metal materials.
1. Cooling chiller Industrial water chiller
2. welding speed More than 4 times as traditional welding
3. High power density after laser focusing
4. Welding fault tolerance and Welding quality is great
5. Simple and easy to operate, the weld is not deformed
6. 360 degree without dead angle micro soldering
7. Bonding strength with base metal is very well
8. Laser output is stable, ensuring weld consistency
9. laser welding machine can send welding wire free