4 in 1 handheld welding machine fiber laser cutter laser rust removal portable weld bead cleaning machine
Automatic laser welder with wire feeder Handheld laser welding machine 1000W 1500W 2000W 3000W cutter with perfect welding seam
Laser welding machine can be widely used in metal equipment, stainless steel Kitchen and other industries complex irregular welding process.
Its advantages are simple operation, welding seam beautiful, fast welding speed and no consumables. Welding in thin stainless steel plate, iron plate, aluminum plate and other metal materials can perfectly replace the traditional argon arc welding and electric welding technology.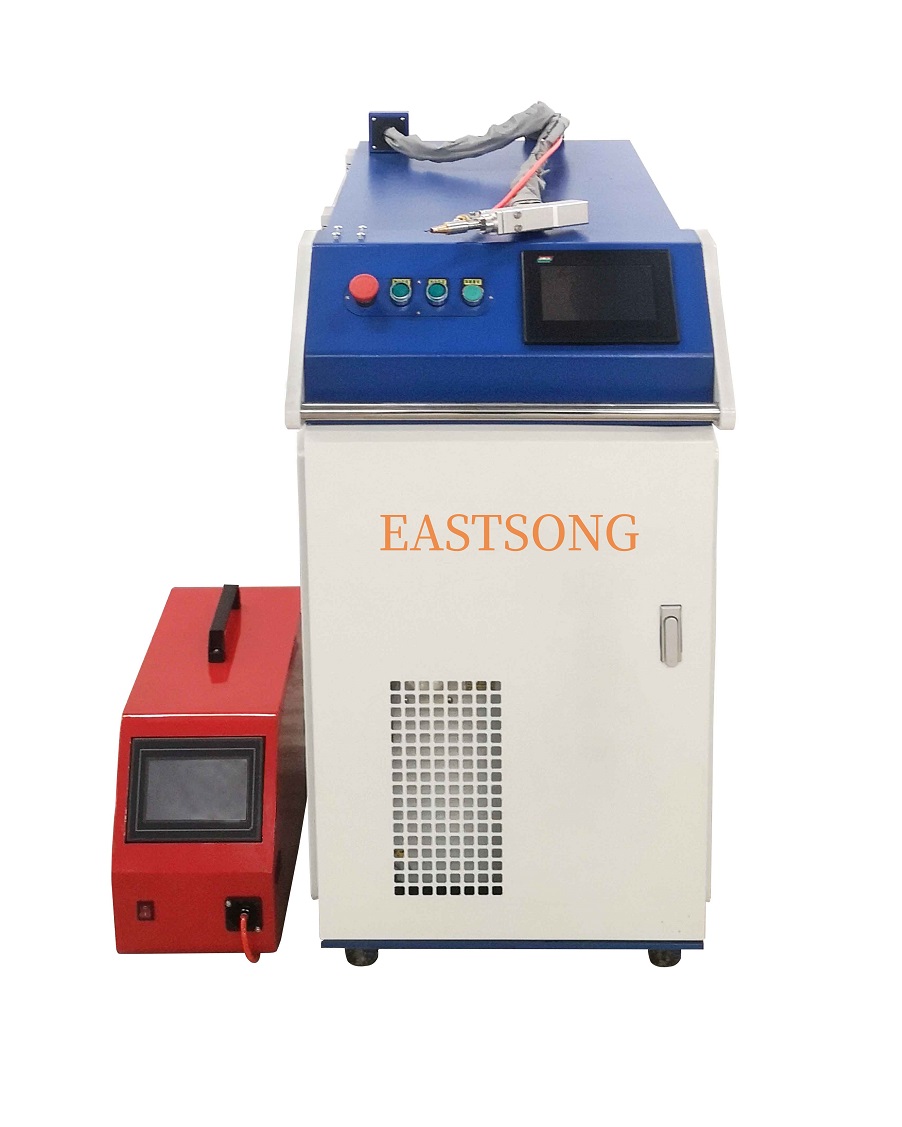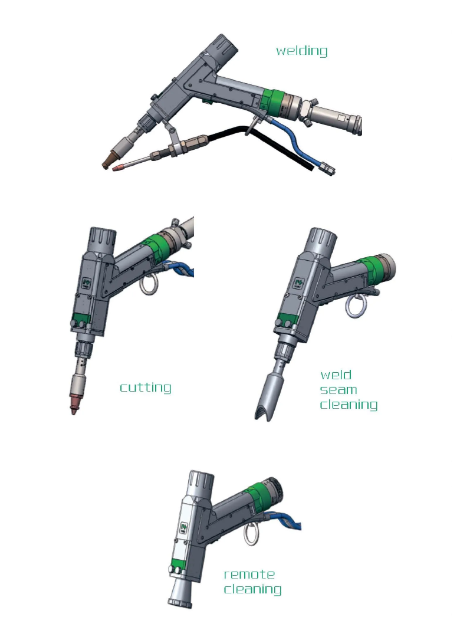 The fiber laser welding machine for sale is an affordable, easy-to-use, and versatile tool that can help you begin a new start-up venture or increase the profits of your well-established company. This type of fiber laser welder is suitable for welding stainless steel, carbon steel, alloy steel, spring steel, copper plate, aluminum plate, gold, silver, titanium ect., and has been widely used in advertising, high pressure / low voltage electrical cabinet production, textile machinery accessories, kitchen appliances, cars, machinery, elevators, electrical accessories, spring coil pieces, metro line parts and other industries.