20040R High Power Bevel Laser Cutting Machine Thick Metal Sheet Laser Cutter
Ultra Large Format Fiber Laser Bevel Cutting Machine For Metal Sheet 20040R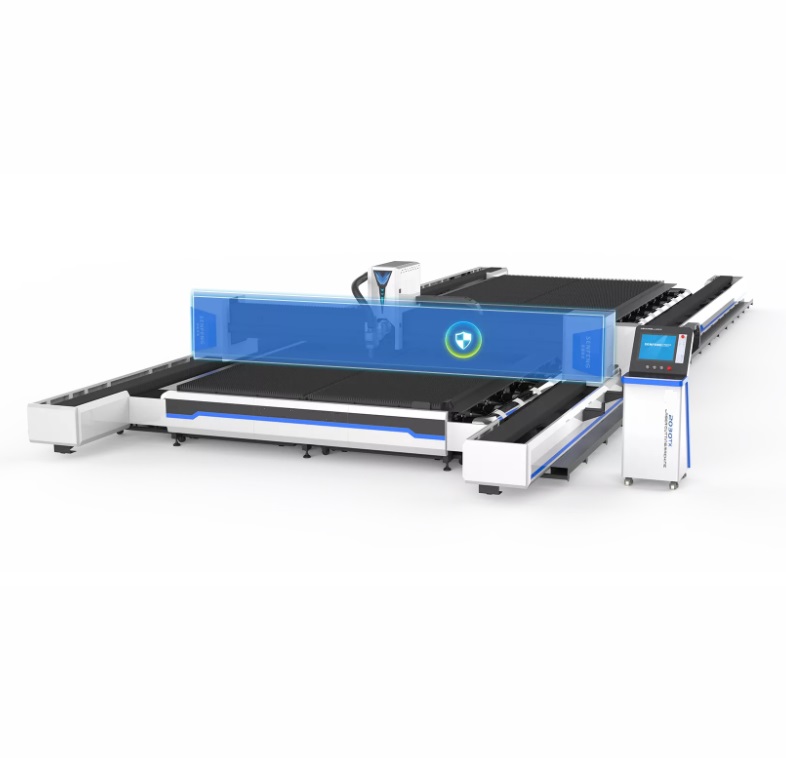 Ultra large format fiber laser bevel cutting machine for metal sheet, the metal plate bevel laser cutting machine Break through the conventional 0° straight section and realize the maximum 45°bevel cutting on the plane. The machine can complete V, X, Y and other bevels. The bevel processing such as traditional cutting and milling is completed at one time. The cutting parts have high dimensional accuracy and high surface quality, which greatly improves efficiency, guarantees quality, and saves resources.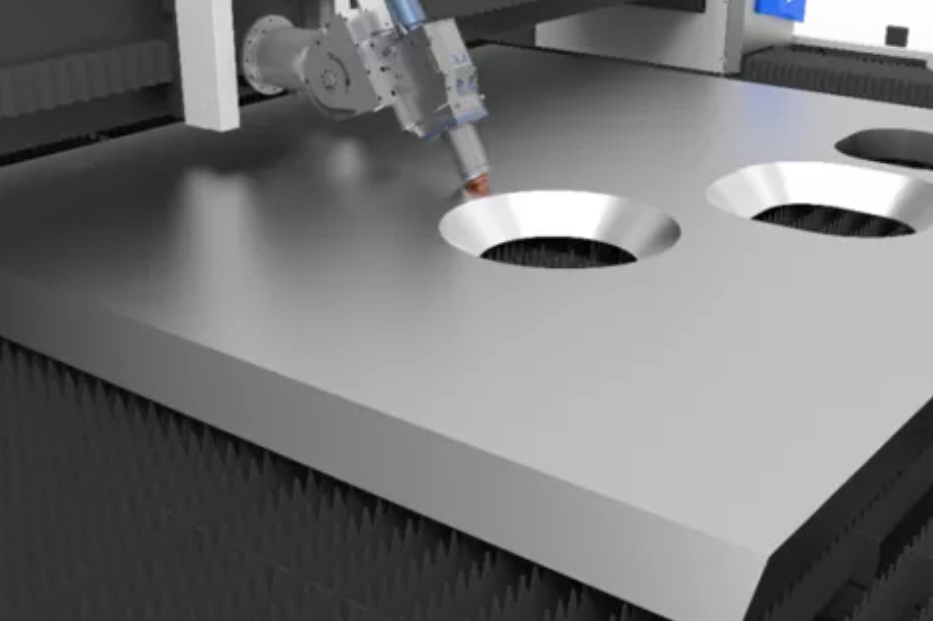 Safety and Environmental Protection
The bevel laser cutter is equipped with a safety light curtain as standard.When the distance between the operator and the beam is too close, the machine will quickly receive feedback and stop running immediately to ensure personal safety.
Thick Plate Cutting, Improve Efficiency
The power can be selected from 6KW-36KW, the stable cutting thickness is more than 20mm, and the limit cutting thickness is more than 50mm.Optional ultra-large format, processing width up to 4000mm, length can be determined according to user processing requirements.